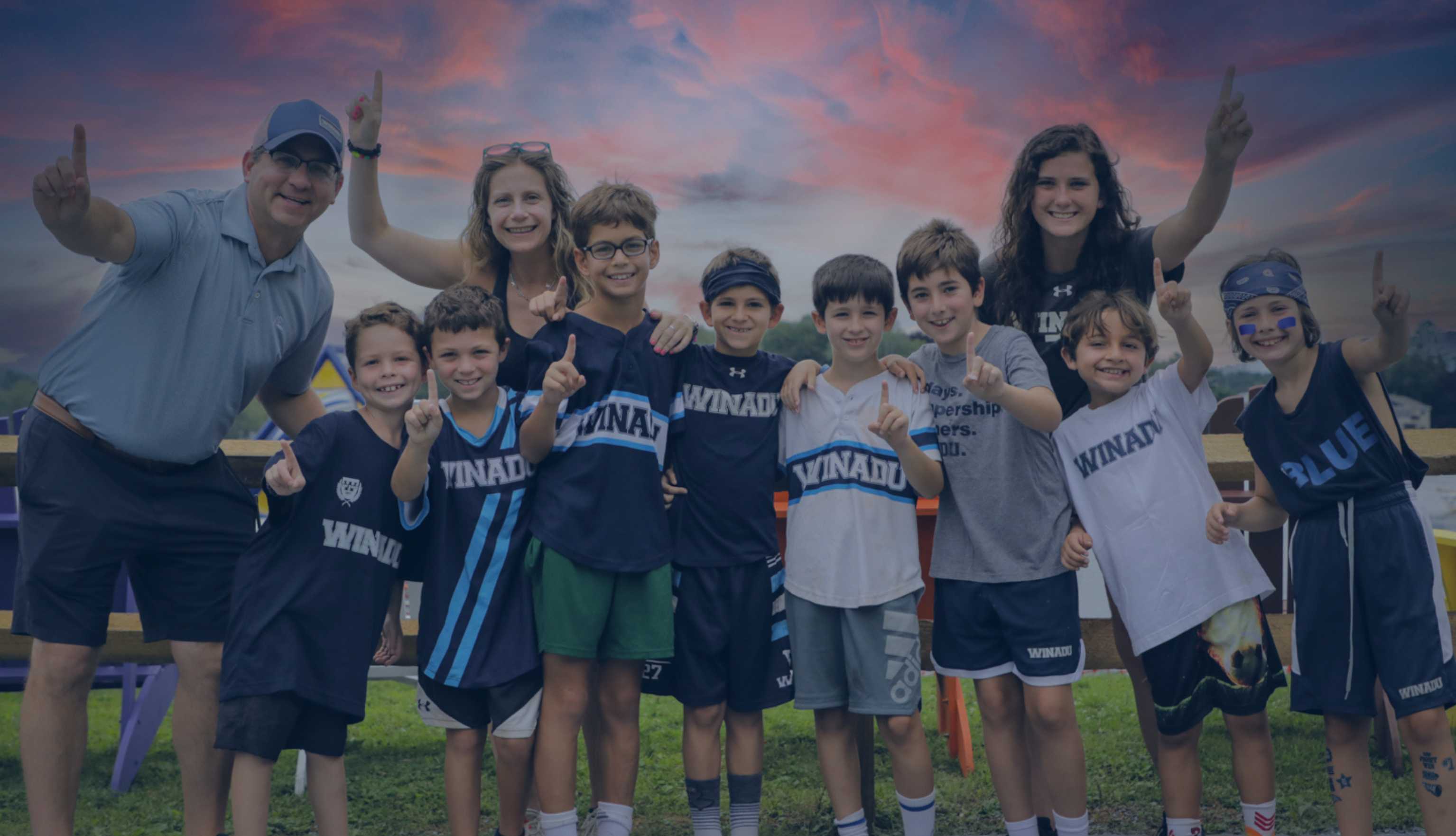 Full 1
BE A PART OF THE BEST TEAM IN SUMMER CAMPING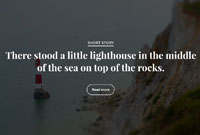 CREATE YOUR NEXT ADVENTURE AT WINADU
will turn into the best summer of your life.
We're looking for sports enthusiasts, adventurers, and leaders to spend the summer working and living at Camp Winadu, our overnight summer camp in the Berkshire Mountains. Working at Winadu, you will build new skills, explore new places, and meet new people - while helping your campers do the same. We hire over 200 staff from around the world to come together, work outside, mentor kids, have fun, and make a difference every summer.
SPORTS MANAGEMENT
Exposure to athletic events and logistics
Experience in coaching and operations
Networking and letters of recommendation
PHYSICAL EDUCATION
Outside immersed summer in sports with kids
Practical and transferable skills developed
Networking and letters of recommendation
OUTDOOR RECREATION
Develop leadership training
Outdoor education and business know how
Networking and letters of recommendation
KINESIOLOGY STUDENTS
Practical experience with professionals in field
Fitness - Training - Health & Wellness
Develop a network of Professional Contacts
STUDENT ATHLETES
Internships
Athletes and coaches throughout the country/world
Fun, spirited and outdoor environment
NURSING STUDENTS
Hands-on practical student nurse internship
Mentor with Professional Team of RN's and Physicians
Practice and develop real life job skills
ARTS & SCIENCE
Internship for many majors
Leadership, Communication & Skill Development
Networking and letters of recommendation
PAID INTERNSHIPS
Internship for many majors
Leadership, Communication & Skill Development
Networking and letters of recommendation
WITNESS THE MAGIC OF WINADU
LIFEGUARD/SWIM INSTRUCTOR
VIDEOGRAPHER OR PHOTOGRAPHY
SUMMER 2024 JOBS AND INTERNSHIPS
Have the summer of your life in the Berkshires! Work outside, gain practical experience, make lifelong friends, AND salary, all room & board expenses and travel to/from camp covered.
Most counselors at Winadu have dual roles. They are counselors living in cabins with the boys and specialists teaching in one or more of our activity areas. Counselors work under two supervisors -- the Group Leader, who oversees all aspects of a particular age group, and the Area Head, who oversees the activity area in which a counselor is teaching. Our Group Leaders and Area Heads are teachers and coaches who have tremendous experience working with kids. They provide their staff with a wonderful set of resources and experience in working with our campers.
Counselors must come to Winadu with a true love of children, a high level of patience and a solid work ethic. Working with kids is one of the greatest experiences in the world and comes with tremendous rewards. Working at Winadu can give you a great feeling of satisfaction as you help kids grow, but this comes only with a lot of hard work.
REASONS TO WORK AT CAMP WINADU THIS SUMMER
With other staff and connections to camp alumni can provide a link to possible internships or future job opportunities in a variety of careers
You will likely be supervising between 7-15 others, engaging in decision-making, behavior management, and living ethics -- all necessary leadership skills for today
Ongoing professional development sets you up to learn about your job while building a strong team with the people you will be working with
DIVERSE GLOBAL EXPERIENCE
It is common for campers and staff to be from a variety of places and cultural perspectives from around the US and world
Communication, Collaboration, Critical Thinking, Creativity, and Contribution that are critical for success in today's world are developed and practiced at camp